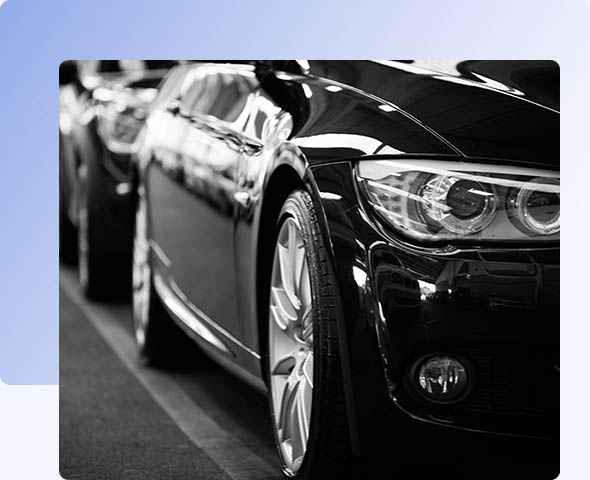 ---
We provide a one-stop solution for your fleet management needs. Our services are designed to reduce your administrative burden and deliver substantial cost savings throughout the life of each vehicle.
We can develop a total Fleet Management System incorporating:
• Fleet Vehicle administration
• Vehicle preparation and supply
• On-site maintenance with skilled labor
• Fleet utilization
• Vehicle reconditioning and disposal
• Structured audit and reporting process
• Consolidated Monthly Invoice
• Real time fleet management information
We have successfully applied this Fleet Management System for over 5 years and has been successful in fulfilling the requirements of major industries in Nigeria.