With Fadac Resources, you can outsource your HR department to us and be rest assured that it's in safe hands. We provide best spoke HR practice that is guaranteed to propel your staff performance and then bring growth and profitability to your organization.
We offer the following;
Recruitment and Staffing
We bring you the very best in recruitment process outsourcing. We are committed to delivering flexible RPO solutions, tailored to individual requirement. Our obsession with talent and diligent recruitment strategies, ensure we identify , attract and recruit the very best people suited to the exact needs of the organization.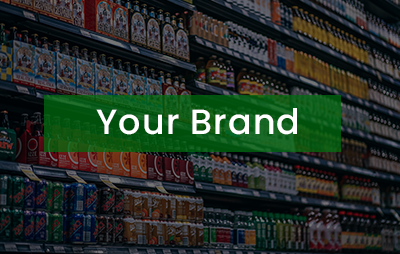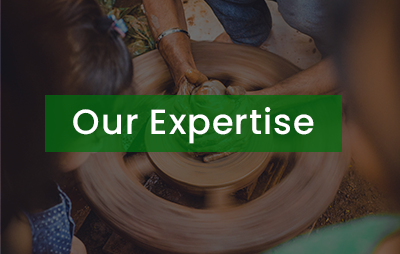 HR Polices and Procedures
We seat and listen to what structures you will like to be in place before coming up with policies that will suite you firm. These polies, will act as rules to enable staff recognize the need and respect of the organization. With our experts, we will follow steps to ensure we create the best policies that suits your organization's culture.
Payroll Support
Business payroll has become increasingly complex due to changing legislation, leaving you with a compliance burden that requires specialist knowledge.
However, with Fadac we ensure that our clients company payroll (inclusive of permanent, contract, and expatriate staff) are managed efficiently and are compliant with all government statutory regulations.
Outsourcing your payroll administration to us gives you fully compliant and accurate payroll that is up to date with the latest statutory regulations. Fadac Outsourcing gives you:
• Full-function payroll administration and advice by an experienced payroll team
• Direct transfers to employees' bank accounts
• Comprehensive payroll reporting
• Professional payslips – printed or electronic
• All statutory remittance which incudes, Tax, Pension, ITF etc.